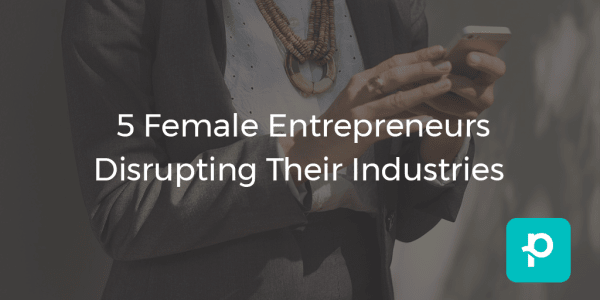 The female entrepreneur, while a seemingly rare species, is a force to be reckoned with. From Oprah Winfrey's OWN Network and empire to Tory Burch's billion-dollar design brand, it's clear that entrepreneurship knows no genders. Female entrepreneurs in 2017 is trending. And hard. The 2016 Kauffman Index of Startup Activity estimated women make up 40% of the entrepreneurship sector in the US of A, the highest since 1996. With technology expanding and society growing more conscious about economic, social and political issues, female-identified entrepreneurs are stepping out on a limb to create the products and startups they want to see. Below are 5 female entrepreneurs you may (or may not) have heard of who are bringing a splash of innovation to their industries:
1. Jennifer Chong - Co-Founder, Linjer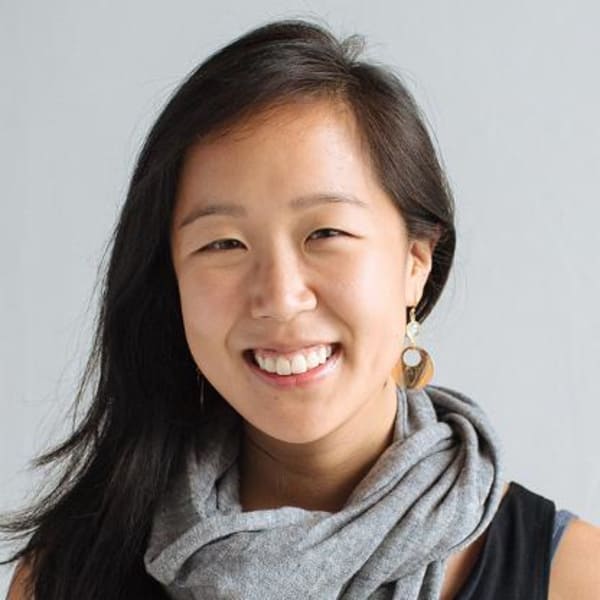 Via Forbes.com
Jennifer Chong and her partner, Roman Khan, started Linjer in 2014 with $20,000 of their own savings. Looking to expand their design studio and create affordable beautifully designed products, Linjer took to IndieGoGo to showcase their first collection–and pulled in $180,000 in 48 hours! Their recent collection of rich vegetable-tanned leather watches are currently disrupting the $19 billion dollar watch industry with high-quality products at a wallet-friendly price point. With Linjer's critically acclaimed success, this 29-year-old was recently selected for Forbes's 2017 30 Under 30 List.
2. Kalisa Martin – Cofounder & Executive Chief, The Runaway Experience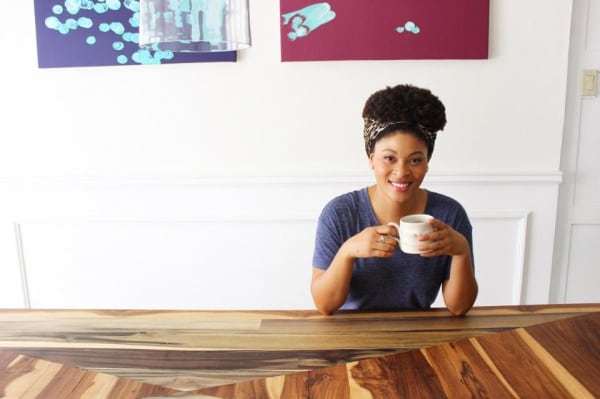 Via Forbes.com
After a trip to Jamaica, Kalisa Martin convinced her then boyfriend, Jeff Belizaire, to leave the harsh New York City winters and open a Bed & Breakfast on the Caribbean island. What is now a well-known lifestyle travel brand among travelers of color started with a Kickstarter campaign. As the first successfully funded bed & breakfast on Kickstarter, The Runaway Experience, sets a high standard for wellness getaways. The breakfast, lunch, and dinner recipes are personally curated by Kalisa and enriched with locally sourced ingredients. Kalisa and Jeff have also brought the culture of Jamaica decorating the bed-and-breakfast with art from local artists and bringing a communal feel to traveler's experiences.
3. Kelsey Doorey – Founder & CEO, Vow to Be Chic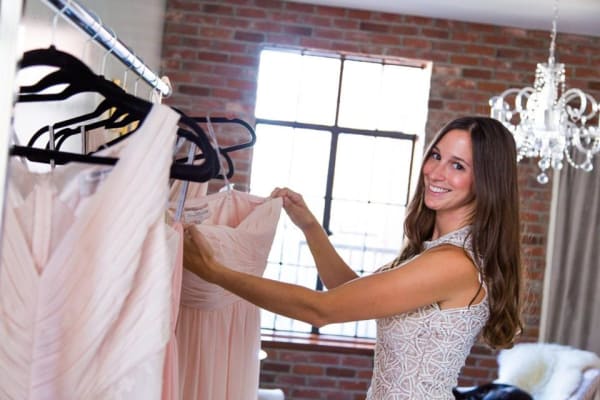 Via Forbes.com
Any millennial woman who has been there for her just married friend knows the struggle of shopping for a bridesmaid dress. Kelsey Doorey, Founder & CEO of Vow To Be Chic– the first and only designer bridesmaid dress rental startup for millennial women–understands the struggle well: she's been a bridesmaid 7 times! Combining her previous experience in the bridal and rental industries, Kelsey pitched the idea for Vow To Be Chic as a business student at UCLA's Anderson School of Management. Doorey received funding from her pitch to the business venture competition and opened the doors on the dress rental site. Noticing the bridal industry's lack of understanding for millennial shopping trends, this startup (led by mostly millennial women) is disrupting the $119 wedding industry with a fresh, new model that's sure to catch on.
4. Fereshteh Forough – Founder & President, Code To Inspire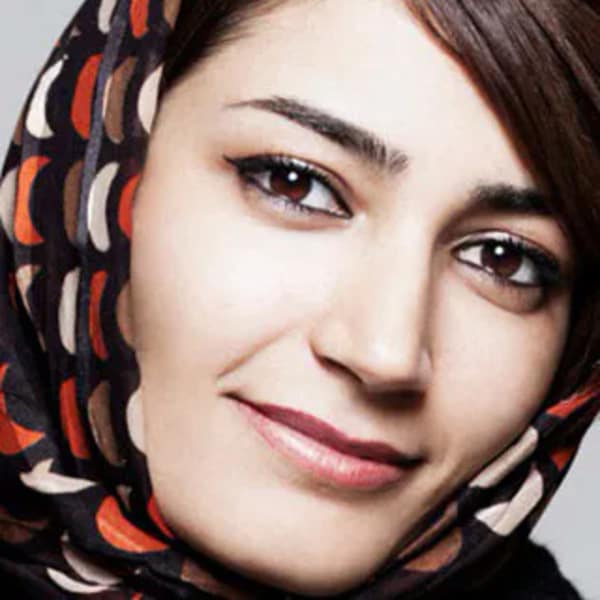 Via Code to Inspire
Fereshteh Forough and her family fled Afghanistan in the 1980s to flee from the Soviet invasion. Upon returning to Herat in 2002, Fereshteh began a challenging four-year undergraduate experience as a woman in a heavily male-dominated society. After becoming one of the first female mentors to teach Java programming during her studies as a Computer Science student, she completed her Master's in Information Technology in Germany and returned to Afghanistan to teach Computer Science. It was during this time that Fereshteh began to see the necessity for female coders in Afghanistan. Founded in 2015, Code To Inspire is an after-schools program that teaches girls aged 15-25 to code and advance in the growing tech industry. The community driven program also opened its first coding school in November of 2015, further closing the gap between gender inequality and poverty among Afghan women.
5. Polly Rodriguez – CEO, Unbound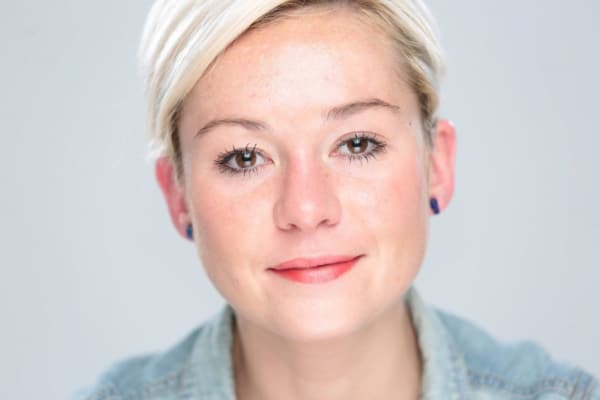 Via Alley Watch
As CEO of Unbound , Polly focuses on promoting a healthy sex life among women through the female empowerment startup. By offering a private, sophisticated, and affordable shopping experience, Unbound creates a landscape where women can bring their perspective and needs to the male-dominated industry of sexual wellness. Through their online shopping, women can dive into their shopping experience from the comfort of their own home–if they know exactly what they're looking for– or can subscribe for a carefully curated box of fun lifestyle and lingerie products. Unbound's online blog also provides a safe destination for women to read up on their sexual education and maintain a healthy relationship to their wellness!
––
With social media and a changing economy favoring nomadic lifestyles, online experiences, and nontraditional work paths, female entrepreneurs are bringing huge changes to startup business.
Is there a female entrepreneur disrupting her industry that you'd like to see featured on Planted ? Follow us on Facebook and Twitter to throw your suggestions into the mix. And be sure to sign up for more inspiring women to watch!
––
Dronile Hiraldo is a New York city born and bred writer with a love for writing, travel, entrepreneurship and wellness. She credits her East-coast upbringing in Washington Heights for empowering her love of Selena, pop culture and social activism. When she's not deep in a new book, she loves tinkering with photography, eating donuts and listening to Michael Jackson.
Original version of featured image by Rawpixel .