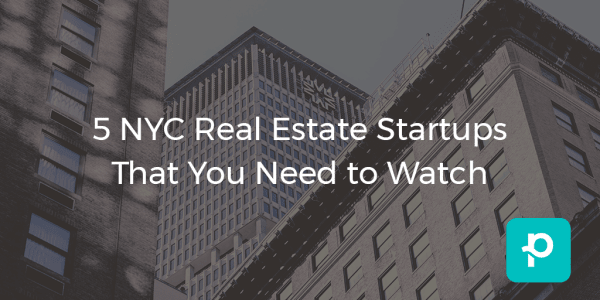 Real estate is one of those industries that touches us all, in one way or another, at some point in our lives. Whether you're buying a house, renting an apartment, or building a business, we all have our experiences with real estate. And so often, we complain about these experiences, citing them as difficult, costly, complicated, and frustrating. But what if real estate didn't have to be that way? These five NYC startups are trying to revolutionize the industry and better the real estate experience for everyone involved. Check them out.
#1 - Compound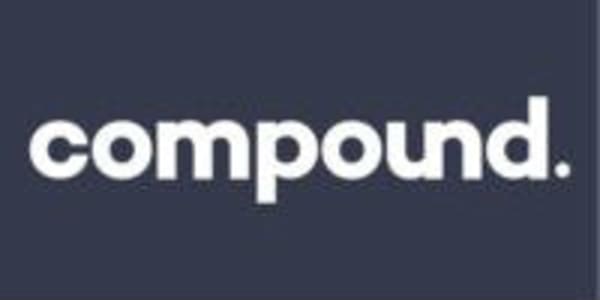 Who they are: Compound is an asset management firm bringing real estate investing to anyone who wants a piece of the action but can't afford forking out all that cash by themselves. Once you join their website (which is invite-only right now), investors can create portfolios, which earns them passive income from appreciation (simply value increases) and renting.
Why they're great: Compound's tagline is "Everybody should own a piece of the cities they love." This company is all about allowing the everyday person to take part in real estate that, until now, has been out of their reach. And if you use their platform, you rest assured because these guys know what they're doing. Compound was started by Janine Yorio and Jesse Stein, both of whom have extensive real estate backgrounds.
Who they're looking for: Head of Digital Marketing, Real Estate Investment Ambassadors
#2 - RealConnex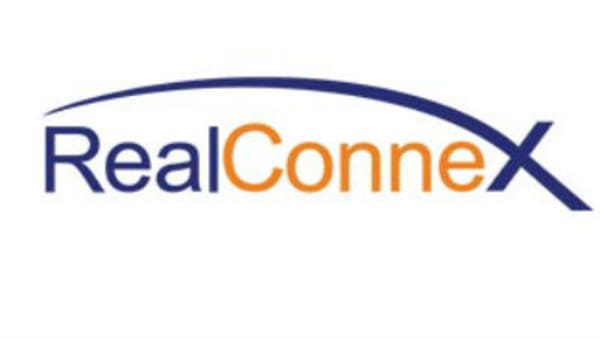 Who they are: RealConnex is "match.com meets LinkedIn for real estate professionals." In other words, RealConnex is a platform for business development, networking, and other real estate-related opportunities.
Why they're great: As a one-stop shop that fulfills the needs of real estate professionals faster, better, and cheaper than before, they operate on a series of open-minded and team-oriented principles that extend to their customers and their employees. Employees enjoy a full benefits package, commuter benefits, and unlimited PTO.
Who they're looking for: Digital Marketing Associate, Product Analyst, Data Analyst
#3 - CompStak

Who they are: CompStak is an online platform that crowdsources data on commercial real estate. It's surprising how difficult it is to find information on what are considered to be basic specs (at least, in the residential real estate market) -- things like rent, square footage, landlords, and tenants. So they gather this data then make it available for use by brokers, investors, appraisers, asset managers, and more.
Why they're great: CompStak "envisions a commercial real estate industry in which accurate and transparent data leads to better, faster deals for everyone." They want to create efficiency and transparency in the market, extending the same values to their employees who have autonomy, ownership, creative freedom, no set hours, and competitive benefits, among other perks.
Who they're looking for: Market Development Manager, Marketing Manager, Account Executive, Sales Development Representative, Senior Sales Executive
#4 - Flip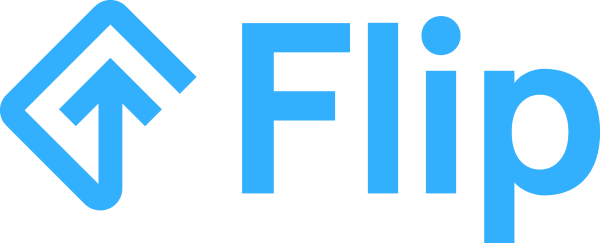 Who they are: Flip is a digital platform that allows users to sublet, get out of their lease, or find a flexible place to live. Unlike other rental or housing platforms, Flip handles lease agreements and other legal issues, rent and utility payments, security deposit escrow and disputes, as well as applications and approval letters.
Why they're great: Flip is looking to transform the subletting industry, and in the long-term, they hope to be the only way people rent apartments. They're a small, but agile, team and provide employees the best equipment, equity, commuter benefits, a gym membership, flexible work from home, and more.
Who they're looking for: Operations Lead
#5 - Enertiv



Who they are: Enertiv is a real estate tech company that provides IoT-based predictive maintenance and submetering solutions. The platform streamlines a whole range of building operations including maintenance, tenant submetering, and system configuration.
Why they're great: Enertiv's goal is to make buildings easier to operate, healthier to occupy, and more profitable to own. The company utilizes their tech platform to provide operators with a stream of insights that they can utilize to improve their assets. Team members at Enertiv enjoy health and transportation benefits, sponsored team outings, free Friday lunches, and more.
Who they're looking for: Sales Development Representative, PR and Marketing Intern, Office Management Intern, Business Development Intern
Looking to join an innovative and agile startup that will challenge and fulfill you daily? We've got you. Join Planted today and we'll help you find the perfect position at the right company for you.
Randa Kriss is a CT-based writer who has written about dogs, pop culture, and everything in between. When she's not typing furiously on a keyboard, she can be found glued to the latest hit Netflix series, talking to her cats and Corgi, or curled up with a book. You can follow Randa on Twitter @alwaysranda.