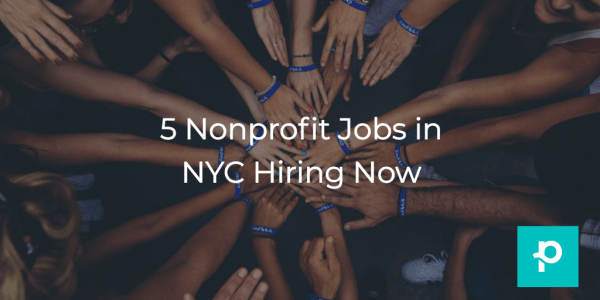 Whether you're looking to work for a Fortune 500 giant or a newly-founded startup, NYC is home to it all. This includes hundreds of nonprofit organizations that are all dedicated to making a positive impact on the world. If you're looking for a role that's tied to a cause that's near and dear to your heart, you're in luck. These five NYC-based nonprofit are hiring for some great positions, including everything from marketing to finance.
Do Something.org - Social Community Manager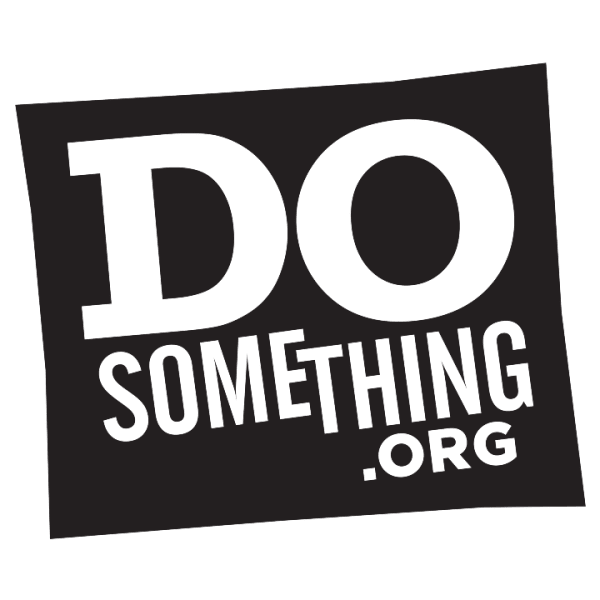 About Do Something.org: DoSomething.org is a digital platform that empowers young people to make a difference in their communities by allowing them to participate in campaigns both on and offline. DoSomething.org prides itself on operating like a tech-forward startup, so fans of innovative, fast-paced environments feel right at home here. Employees receive a generous vacation policy, fun office environment, and fully-covered medical and dental premiums.
What You'll Do: As DoSomething.org's Social Community Manager, you'll live and breathe all things social. You'll oversee all of DoSomething.org's existing social media channels, focus on connecting with the target demo, and execute partnerships with influencers and businesses. If you have 3-5 years of experience in social media marketing, this might be the right job for you to make an impact.
American Diabetes Association - Corporate Development Officer

About the American Diabetes Association: The American Diabetes Association (ADA) is a nonprofit organization that funds diabetes research, delivers services to communities, and provides information and support to those with diabetes. ADA team members enjoy an inclusive environment and a mission-driven culture.
What You'll Do: As the ADA's Corporate Development Officer, you will develop and facilitate relationships with the organization's new corporate partners. You will be responsible for identifying new opportunities to grow portfolio engagement in order to achieve mission and revenue goals. If you have nonprofit, fundraising, and/or sales experience, and a desire to make a difference in the lives of those with diabetes, this is a role you certainly should check out.
Environmental Defense Fund - Human Resources Specialist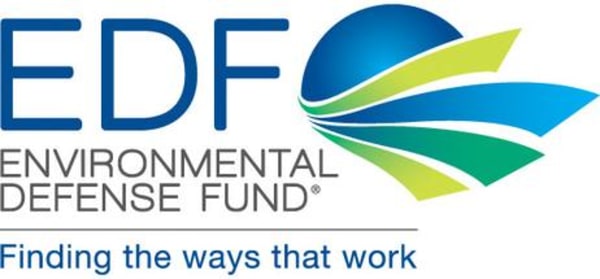 About the Environmental Defense Fund: The Environmental Defense Fund (EDF) is one of the world's largest environmental organizations and works to find innovative ways to solve environmental problems in the U.S. In addition to its focus on environmental issues, the EDF also strives to be a great place to work for their employees, who enjoy at least three weeks vacation, a tuition reimbursement program, a transit program, and a fitness benefit.
What You'll Do: The Human Resources Specialist at the Environmental Defense Fund will support the HR Business Partners as well as the rest of the HR team. You will work on everything from employee onboarding to monitoring the alumni network program to processing invoices and contracts. If you have previous administrative support experience, are extremely detailed oriented, and have no problem with time management, this might just be the gig for you.
Sesame Workshop - Junior Accountant

About Sesame Workshop: Sesame Workshop is the nonprofit educational organization behind Sesame Street. Sesame Workshop started with television and has expanded to radio, books, and more, all with the goal of helping kids grow smarter, stronger, and kinder.
What You'll Do: As a Junior Accountant at Sesame Workshop, you will support the Domestic Media and Education departments. You will be responsible for duties including Royalty processing, cash application, balance sheet analysis, accounting closes, and more. If numbers are your thing and you want to work for an organization dedicated to teaching and helping kids, this is a job posting you don't want to miss.
Girls Who Code - Associate Product Manager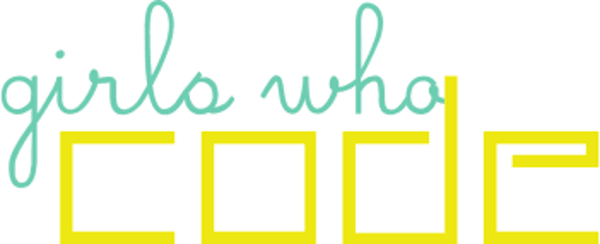 About Girls Who Code: Girls Who Code is a nonprofit trying to close the gender technology gap. Girls Who Code's educational programs focus on three pillars: capabilities, career, and community, all with the goal of building a community of future female engineers in the U.S.
What You'll Do: The Associate Product Manager will work with the Product Manager to oversee the development and optimization of owned and operated Girls Who Code products. You will be responsible for overseeing, maintaining, and upgrading these products and brainstorm new ways to drive impact and get results. If you're passionate about tech, are a creative problem solver, and have experience in product, this opportunity could be just what you're looking for.
Want to get matched to meaningful jobs that fit your skills and interests? Sign up for Planted and we'll send you curated job matches straight to your inbox.
Hiring for a nonprofit or know someone who is? We'll help connect you with great talent for free. Learn more about our free hiring program for nonprofits here .
Randa Kriss is a CT-based writer who has written about dogs, pop culture, and everything in between. When she's not typing furiously on a keyboard, she can be found glued to the latest hit Netflix series, talking to her cats and Corgi, or curled up with a book. You can follow Randa on Twitter @alwaysranda.