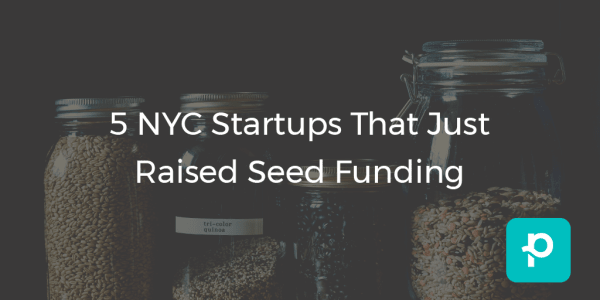 While April was a tough month for weather around the country, it was a great month for startup seed funding. These five NYC startups raised a combined total of $30.8 million, which is a whole lotta cash.
Who are these mover and shakers in the startup world? While all a little different, these five companies have one thing in common (besides their recent seed funding), they're all driven to change the status quo. Check them out.
#1 - Opentrons

Their mission: "To provide the scientific community with a common platform to easily share protocols and reproduce each other's results."
What they do: Opentrons makes personal pipetting robots that automate what otherwise is a tedious process that biologists have to spend much of their time doing. These robots free up scientists so that they can focus more of their time on designing experiments and analyzing data, and less on procedural work.
How much they got: $10 million
What's next? Opentrons seed funding will support the development of their OT-2 robots and also will be used to maintain their pace of customer and company growth.
#2 - Dandelion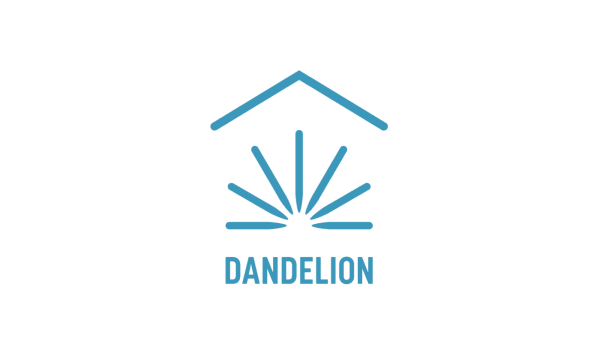 Their mission: "Provide earth-powered heating for every home."
What they do: Dandelion is a home energy company that offers affordable geothermal installations to homeowners. These systems heat and cool your home by exchanging heat with the ground deep below.
How much they got: $4.5 million
What's next? According to co-founder and CEO Kathy Hannun, this round of funding will help Dandelion ramp up operations to serve their customers and launch new & improved 2018 offerings.
#3 - Billie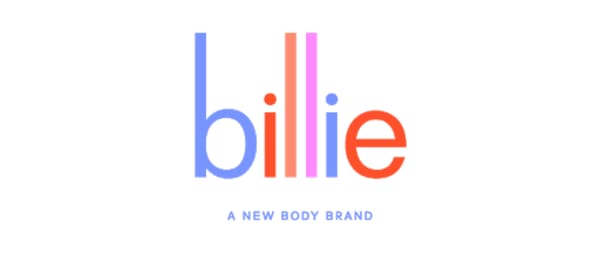 Their mission: Billie is "female-first." Their mission is to "provide you with quality shaving supplies and premium body care products."
What they do: Billie is a wellness company that offers high-quality shaving supplies and body products. They provide their products without the "pink tax," aka the gender price discrimination where females pay more for things that are marketed directly to them, compared to gender-neutral or male-focused ones.
Yes, Billie's "for women", but the point is that they want to provide razors in designs and styles that women like, but without the higher price tag. (Some of us on the Planted team are big fans!)
How much they got: $6 million
What's next? Billie plans to use their seed funding to grow their team and increase inventory.
#4. Comet.ml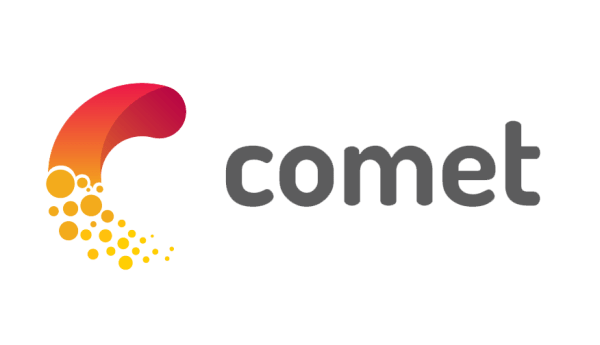 Their mission: "Push machine learning research and encourage reproducibility."
What they do: Comet.ml is an infrastructure-agnostic machine learning (ML) platform that allows engineers and data scientists to track, compare, monitor, and optimize machine learning models. With Comet.ml scientists can maintain their preferred workflow and tools, but also easily track previous work and collaborate through their process.
How much they got: $2.3 million
What's next? Comet.ml plans to use their financing to expand their team of software engineers and data scientists, as well as continue to develop their product.
#5 - SAY

Their mission: "Empower shareholders to exercise their full ownership rights."
What they do: SAY is a technology platform developed for open communication between companies and shareholders, specifically so that shareholders feel empowered to voice their concerns and opinions in the way a company's run. Investing isn't just a, "set it and forget it" game anymore -- we're moving towards an engaged, democratized system where everyone's on equal footing.
How much they got: $8 million
What's next? While SAY hasn't talked specifics about what they're going to use their funding for, it seems that they're putting focus on their platform to continue towards their goal to empower investors.
Been searching for the innovative and enthusiastic environment that working at a startup offers? We've got you. Join Planted today and we'll help you find the right position at a company you'll love.
Randa Kriss is a NY-based writer who has written about dogs, pop culture, and everything in between. When she's not typing furiously on a keyboard, she can be found glued to the latest hit Netflix series, talking to her cats and Corgi, or curled up with a book. You can follow Randa on Twitter @alwaysranda
Original photo in header image by Denise Johnson via Unsplash .