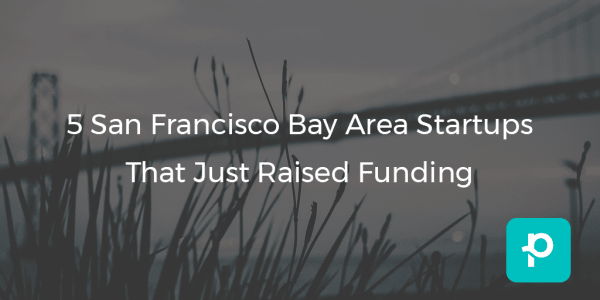 April was a pretty big month for startup funding, especially for the health and tech (especially cybersecurity) companies popping up in the good ol' San Francisco Bay Area. Expect some big things from these startups in the coming months!
Fyde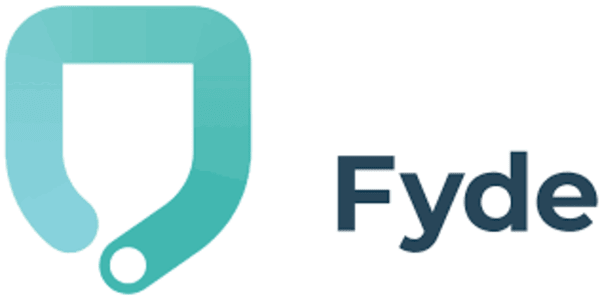 In a nutshell: Security for your phone
Location: Palo Alto, CA
How much they raised: $3M
What round of funding: Seed stage
What they're about: Your phone is a treasure trove of personal info that the Dark Web would love to get its hands on. But if you've got Fyde installed on your iOS device (Android users are on their own for now…), the free app will provide real-time protection against threats and attacks. It also alerts you to data beaches at companies associated with the apps you have downloaded and even to the websites that you visit often.
Armis

In a nutshell: IoT security overseer
Location: Palo Alto
How much they raised: $30M
What round of funding: Series B
What they're about: With the quick rise of the Internet of Things (IoT), cybersecurity sometimes struggles to keep up, and that's bad news for businesses. Armis makes it easier for IT teams to track, identify, and even boot rogue devices in the network. When you're talking 2-3 connected devices per person in a mid- to large-sized company, it can mean the difference in shutting down a potential data breach or other security compromise.
Fleetsmith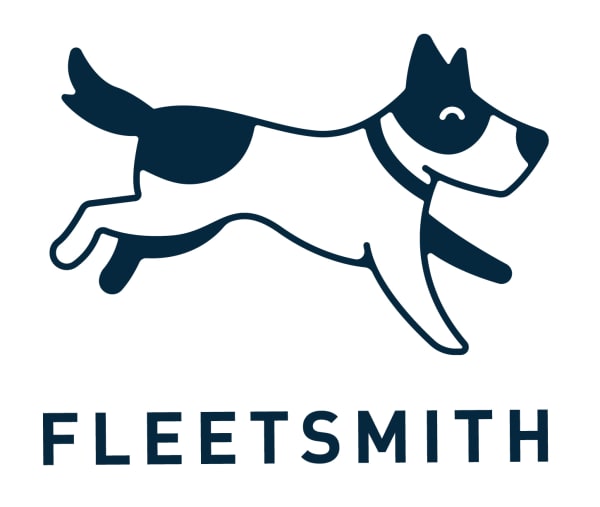 In a nutshell: Automated Apple device management
Location: San Francisco
How much they raised: $7.7M
What round of funding: Series A
What they're about: If you've ever had to image a fleet of computers, then you'll know how cumbersome the process can be. Fleetsmith takes the time and pain out of managing machines running Mac OS so you can easily install bundles of software, manage asset tags (omg, yes please), and even remotely lock & wipe machines from their aesthetically pleasing platform. They're also expanding to support iOS and even tvOS, so no Apple's left behind.
Nutrino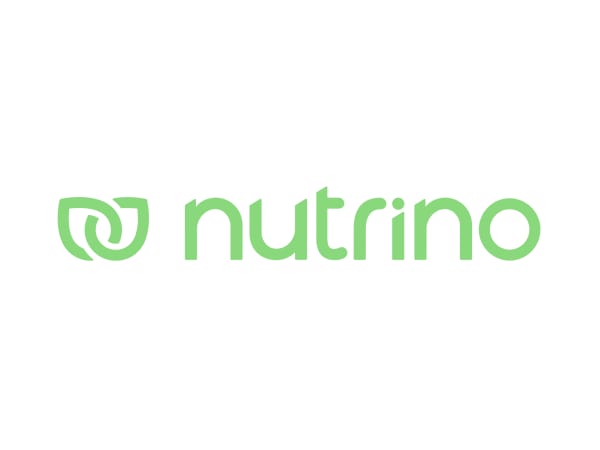 In a nutshell: Health journal app for personalized nutrition
Location: San Francisco
How much they raised: $8M
What round of funding: Series A
What they're about: Nutrition is one of those sciences that's much more complex than people give it credit for, which is why Nutrino exists. It's not just any old food journaling app though -- based on your personal data inputs, like exercise, sleep, and taste preferences, you'll get daily recipe recommendations to help you meet your health goals. Nutrino touts machine learning and artificial intelligence in its data engine, which means the system is always learning and always up-to-date on even the latest scientific literature. Dieticians, nutritionists, and other health professionals can gain a lot from this service, since it'll allow them to follow their patients more closely and give them better, more personalized treatments or regimens.
Attenua

In a nutshell: Therapy development for chronic respiratory disorders
Location: Mountain View
How much they raised: $35M
What round of funding: Series A
What they're about: When you've got chronic cough, there's not a whole lot you can do. Medicines for this and other chronic respiratory disorders are unfortunately limited (Apparently the last new drug in the U.S. was approved in 1958. Yeah, 60 years ago), but Attenua wants to make some big changes to that. They're leading the charge to bringing new treatments onto the market, starting with drug ATA-101, which is in clinical trials to help patients treat chronic cough.
Any of these companies catch your eye? If you're excited about finding your next opportunity at places like these, make sure to sign up for Planted to see what other cool opportunities are out there!