Working for a nonprofit can help you grow your career and also make a positive impact. Who doesn't like the sound of that? Finding the right job at the right organization doesn't have to be a challenge, especially since the San Francisco Bay Area has plenty of incredible nonprofits all looking for candidates like you. We've assembled a list of five amazing nonprofits hiring in San Francisco right now.
Chapter 510 and the Department of Make Believe - Development Manager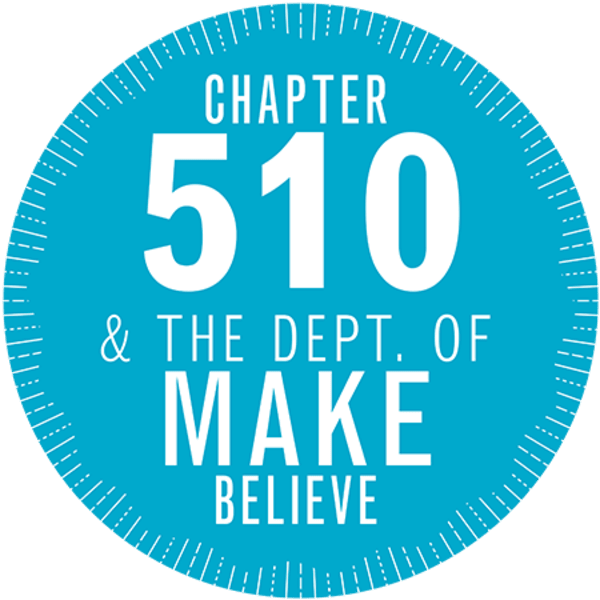 Who they are: Chapter 510 and the Department of Make Believe is an Oakland-based nonprofit that supports writing and publishing for young people ages 6-18. Their mission is to deliver dedicated writing support to help every young person in Oakland write with confidence and joy. 
What you'll do: The Development Manager will be in charge of managing Chapter 510's three-year, $3 million fundraising campaign. You will lead efforts to cultivate donor relationships, oversee corporate fundraising, and lead all fundraising and grant-writing efforts. If you have demonstrated experience and success in developing and implementing fundraising strategies, then this may be just the job for you.
KIND - California Policy Associate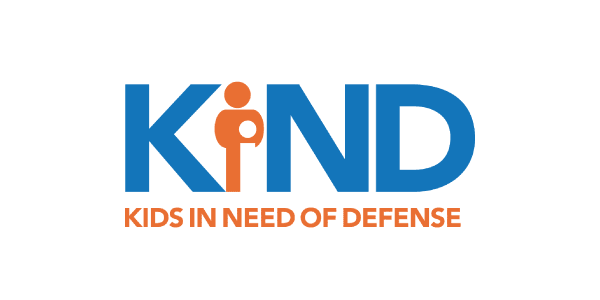 Who they are: Kids in Need of Defense (KIND) is the leading national organization working to ensure that no child faces immigration court alone. KIND provides direct and pro-bono representation for children across the U.S. KIND also supports positive systematic change in law and policy to support unaccompanied immigrant and refugee children.
What you'll do: The California Policy Associate will advocate for policy surrounding unaccompanied alien children on state and local levels. You will also provide strategic advice on state funding and policy. This position requires a minimum of 5-7 years of experience and significant knowledge of California policy. If this sounds like you, apply now!
Raspberry Pi Foundation - Club Growth Manager

Who they are: The Raspberry Pi Foundation is a global nonprofit organization that works to put the power of computing into the hands of people everywhere. They work to help people harness digital technologies for work, solve problems that matter to them, and express themselves creatively. They have recently merged with Code Club and Coder Dojo, creating more resources for people everywhere to learn about coding. 
What you'll do: The Club Growth Manager will be responsible for promoting the Raspberry Pi Foundation's volunteer-led after-school programs across America, which help kids ages 7 to 17 learn to code. You will be responsible for managing existing clubs and helping grow new ones. If you have at least four years of related experience, then this may be the job for you.
Bay Area Regional Health Inequities Initiative (BARHII) - Development Manager / Director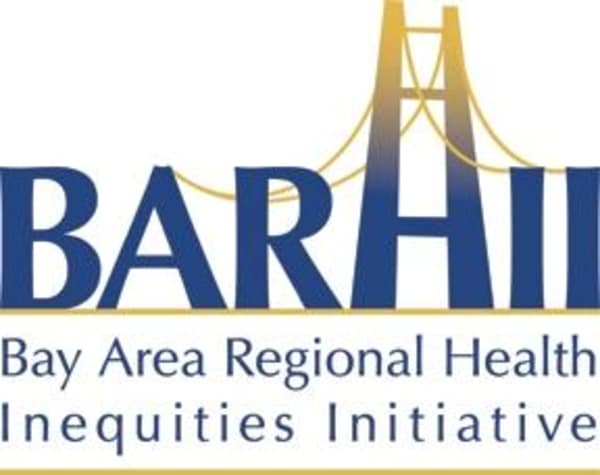 Who they are: BARHII is a coalition of 11 public health departments in the Bay Area. It was founded to improve the living conditions and power imbalances that create decade-long discrepancies in life expectancy by race, income, and neighborhood. BARHII creates best practice guides based on field innovations and advances policy surrounding Bay Area health change.
What you'll do: The Development Manager / Director will work with the Executive Director to create strategic plans for BARHII. You will also manage communications and produce BARHII's annual report. If you have 7-10 years of experience and are passionate about public health, you don't want to miss this opportunity.
Hamilton Families - Institutional Giving Manager

Who they are: Hamilton Families is on a mission to end family homelessness in the San Francisco Bay Area. They create programs to prevent homelessness, provide shelter and stability, and return families to permanent housing.
What you'll do: The Institutional Giving Manager will manage the entire lifecycle of over 100 donors, as well as serve as the lead relationship for those donors. You must have a demonstrated record of success generating significant commissions from both individual donors and large corporations. If this sounds like you, don't wait to apply!
Want a job that will grow your career and create some good in the world? Get matched with awesome opportunities on Planted !
Hiring for a nonprofit or know someone who is? We'll help connect you with great talent for free. Learn more about our free hiring program for nonprofits here .
Carrie Boyd is a freelance writer covering everything from startups to languages. She loves traveling to far-off lands, cooking new recipes, and drinking heart-stopping amounts of coffee. You can find her on Twitter @carrielb_.