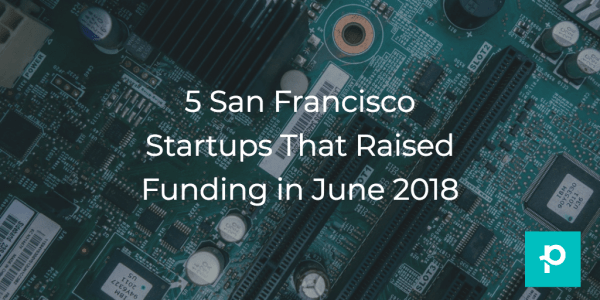 These days, with all of the crazy advancements we've already made in industries like science and medicine, there's no shame in thinking big. If you're a startup in San Francisco, there's no better time or place to make the businesses of the future a reality today—just take a look at these give startups, which all received sizable funding this June. Whether it's making virtual reality accessible to businesses everywhere or trying to develop data streaming capabilities between the human brain and computers, these companies are all about technology, innovation, and opening up new possibilities for the world.
#1 - InstaVR

What they do: InstaVR is a virtual reality technology company that provides the tools and services to allow professionals to create and publish their own interactive VR applications.
Their mission: InstaVR's mission is to help companies grow their business using virtual reality.
How much they got: Series B, $5 million
What's next? The latest funding will be used to grow InstaVR's team and invest in "InstaVR Central," which helps larger businesses use VR as a primary means of employee training.
#2 - LevaData

What they do: LevaData is a strategic sourcing analytics company that allows businesses to improve profitability by lowering costs. LevaData has a cloud based software as a service product that identifies cost saving opportunities.
Their mission: LevaData's mission is to make strategic sourcing capability a competitive advantage for enterprises.
How much they got: Series B, $12 million
What's next?: The LevaData team plan to use their funding to further the capability of their Cognitive Sourcing platform. Additionally, they plan to expand into other markets, as well as continue to develop their engineering team.
#3 - Paradromics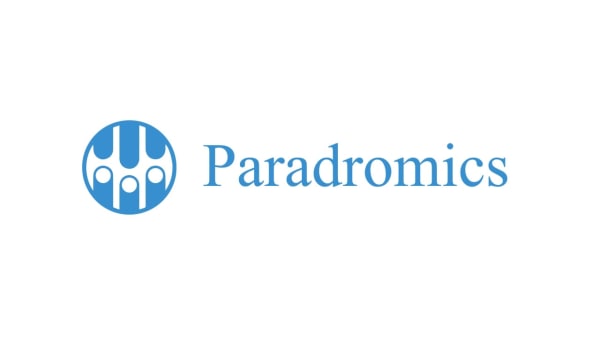 What they do: Paradromics is developing "broadband for the brain." In other words, they are creating high-volume bi-directional data streaming capabilities between brains and computers.
Their mission: While Paradromics sees infinite possibilities for their tech, it will first be used to help physically disabled patients to reconnect with the outside world.
How much they got: Seed round, $7 million
What's next?: According to Paradromics' CEO, Matt Angle, the company will use their funding to expand their team, grow their IP portfolio, and more quickly execute their technical development plan.
#4 - rideOS

What they do: RideOS is a transportation technology company whose platform provides products and services that can be used as building blocks for developing on-demand self-driving services.
Their mission: To accelerate the safe, global roll-out of next-generation transport.
How much they got: Series A, $9 million
What's next?: RideOS will use their funding for recruiting, platform research and development, and additional partnerships.
#5. SigFig

What they do: SigFig is a wealth management technology company that offers "robo-advice" directly to consumers and provides tech to human financial advisors to enhance their services.
Their mission: SigFig strives to provide simple, accessible investing for everyone.
How much they got: Series E, $50 million
What's next?: SigFig plans to use their Series E funding to invest in developing new technology and expanding the type of services it offers clients.
Looking for a technology startup that has big plans for the future? We've got you. Join Planted today and we'll help you find the right position at a company you'll love.
Randa Kriss is a CT-based writer who has written about dogs, pop culture, and everything in between. When she's not typing furiously on a keyboard, she can be found glued to the latest hit Netflix series, talking to her cats and Corgi, or curled up with a book. You can follow Randa on Twitter @alwaysranda.