Travel is the best medicine for the soul...at least according to a super inspirational post we saw on Instagram last week. Unless you are one of those influencers getting paid to travel to exotic places every day, we're gonna assume you can't spend all day every day traveling (but if you are one of those influencers DM us. We have questions!). But you can do the next best thing and work for one of these awesome Bay Area travel startups hiring right now. 
1. HotelTonight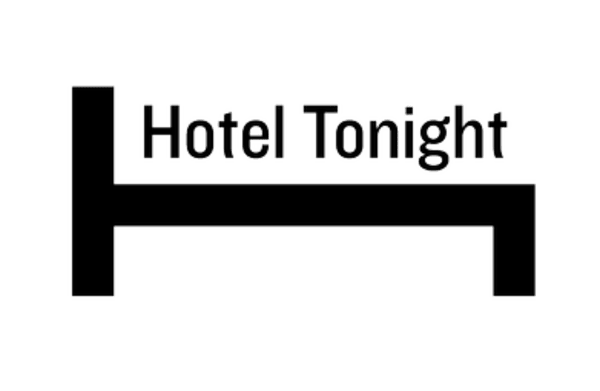 Who they are: HotelTonight is on a mission to radically transform hotel bookings by making it easy to book great hotels at amazing rates for tonight, tomorrow and everyday beyond. Their app is the first 100% mobile hotel booking app in the world. 
What they offer: HotelTonight offers employees peer coaching and support, stock options, a quarterly travel stipend, unlimited vacations, subsidized cell phone plans, fitness memberships, and health, dental, vision and 401k plans.
Who they're looking for: Market Manager, Business Development Coordinator, Senior Business Operations Strategist, Director of Talent Acquisition, Executive Assistant, Head of Brand Partnerships, Senior Communications Manager and more.
2. IfOnly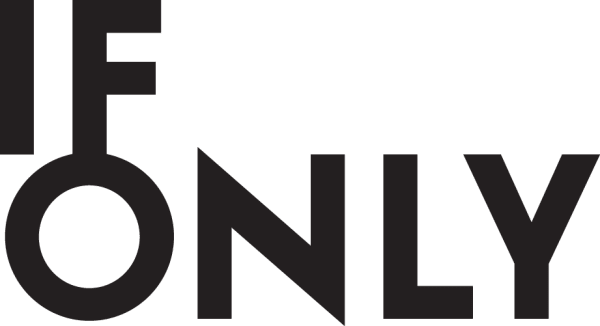 Who they are: IfOnly is an online agency for booking activities and experiences with a twist. The extraordinary experiences up for grabs on the platform benefit worthy causes around the world so that registered members can have an incredible time knowing that they are supporting great organizations globally.
What they offer: IfOnly employees have their own awesome experiences every day, with a generous paid vacation policy, transportation and parking flexible spending account, a dog-friendly office, and medical, dental, vision and disability benefits.
Who they're looking for: Senior Account Executive, Accounting and Financial Analyst, VIP Member Services and Experience Coordinator
3. Recharge

Who they are: Need a place nap or freshen up after a long flight without running all over town? Recharge has got it covered. Recharge's mobile app allows users to book 4 and 5 star hotels by the minute. Payment begins when travelers check in or 30 minutes after booking, whichever comes first. 
What they offer: Recharge's employees can enjoy a flexible work from home policy, wellness program, and medical, dental and vision insurance coverage.
Who they're looking for: VP of Operations, Supply Strategy Lead, Social Media Manager, Director of Marketing, Head of Growth
4. Turo

Who they are: Turo's mission is simple but big: to reinvent the car rental experience and put the world's one billion cars to better use. Travelers can rent any car they want, wherever they want it, from a nationwide marketplace filled with local car owners.
What they offer: The Turo team enjoys four weeks of paid time off plus extra time for volunteering, stock options, 401k, vision, dental, and medical benefits, and some monthly travel credits to top it all off. 
Who they're looking for: Accounts Payable Specialist, Payroll Manager, Finance Manager, Recruiting Coordinator, Senior Technical Recruiter
5. TripActions

Who they are: TripActions is a one-stop shop for everything related to business travel. They curate access to a vast selection of flights, hotels, rental car, and rail options to streamline to entire process of planning a business trip. They do this by combining data science with a user-friendly design to help businesses track travel expenses without sacrificing employee morale. 
What they offer: TripActions offers an unlimited vacation policy, $1000/year commuter stipend, $2000/year travel stipend, pet insurance, recharge days, and medical, dental and vision insurance.
Who they're looking for: Customer Success Manager, Accounts Receivable Specialist, Director of Global Real Estate & Facilities, Legal Counsel, Recruiter, Communications Designer, Head of Digital Marketing, Account Executive and more.
Want an amazing job with incredible perks to match? Sign up for Planted and get curated job matches straight to your inbox.
Allisa Lindo is a Netflix addict and freelance writer who splits her time between NYC and southern Sweden. She previously worked for a Swedish SaaS startup and spends her free time reading TechCrunch and scrolling through social media. Follow Allisa's random ramblings on Twitter @allielindo.