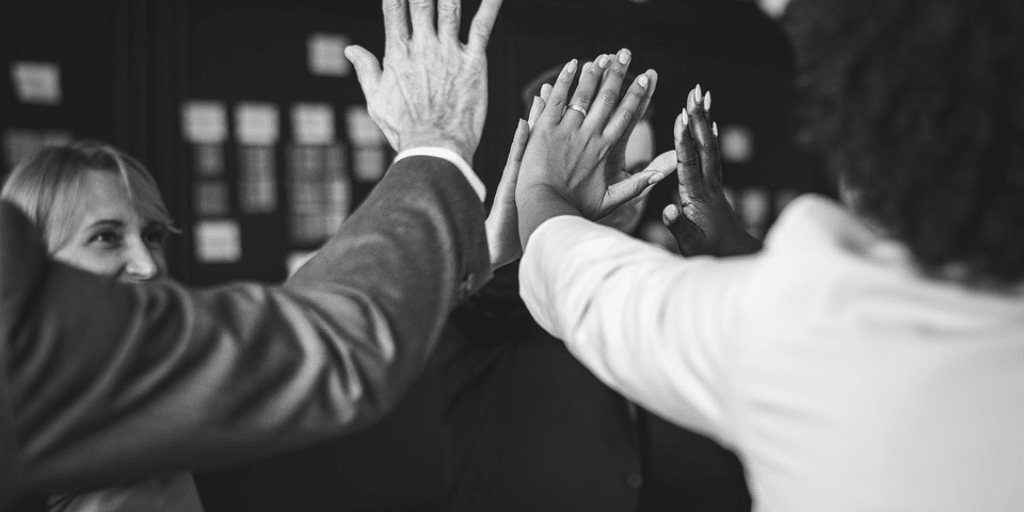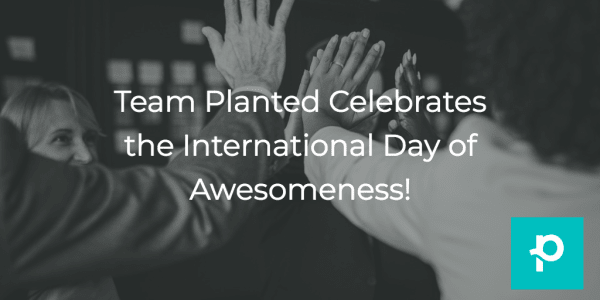 When was the last time that you really truly celebrated your own awesomeness? The Planted team did just that this weekend in honor of the International Day of Awesomeness, which falls on March 10th.
Oh, and did we mention that the holiday was actually created by our very own CTO, Kevin Lawver?
According to Kevin, the best way to celebrate IDOA is to perform a feat of awesomeness, which is completely open to interpretation. "You can do something new that you've been meaning to try but keep putting off, something that seems scary, something kind, or celebrate someone else's awesomeness, just to name a few," he says. "The most important thing is that you have fun doing it!"
Here are some of the awesome things we did this past weekend!
March 12, 2019