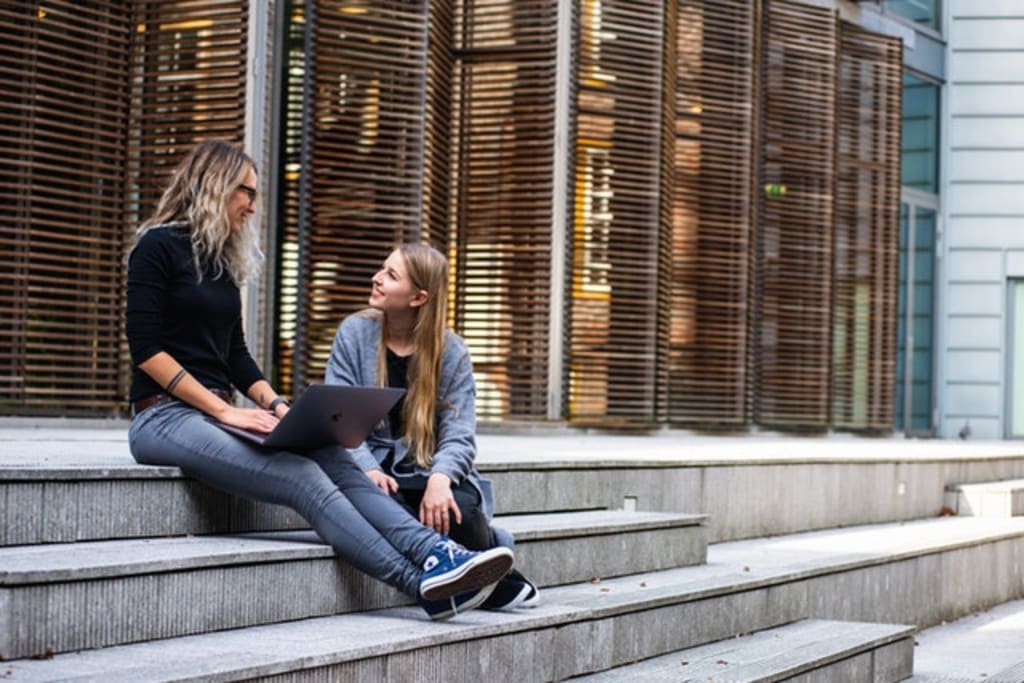 This week, we're featuring insights from our content partner, Fundera! For more content like this, check out the Fundera Ledger .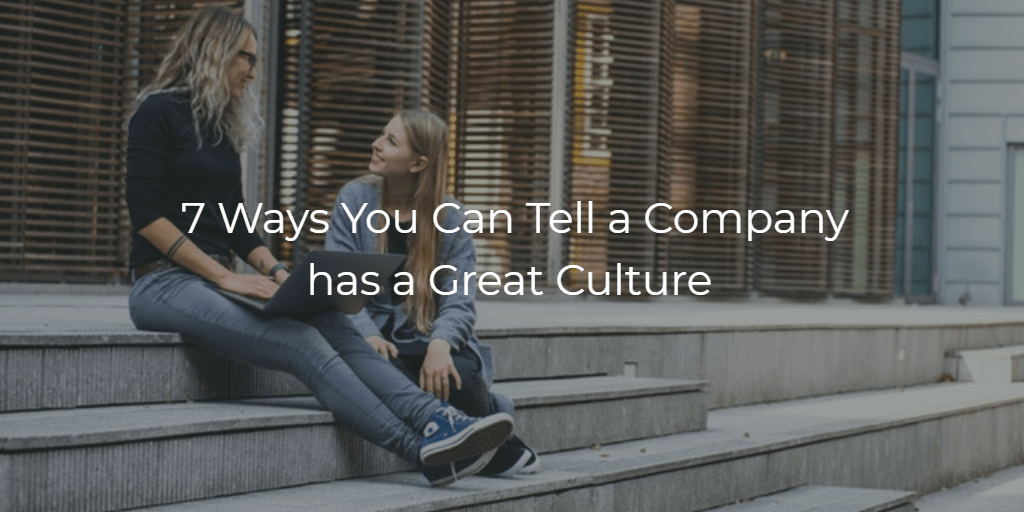 Contributed by Eric Goldschein, Editor at Fundera.
The number one reason we work where we work is because our jobs give us the salary and benefits we need to live. The second reason? According to the 2018 Hired Global Brand Health Report, it's company culture. The importance of a vibrant and welcoming company culture is on the rise: in an economy with such a low unemployment rate, the best way for companies to differentiate themselves is by offering cultures that promise positivity, transparency, and opportunities for growth. 
As a job seeker, how can you tell whether a company walks the walk or is just talking the talk? What should be on your company culture checklist to ensure you're not wasting your time somewhere you won't be a fit? Here are seven ways to tell that a company's culture is right for you.
July 30, 2019