With #BlackGirlMagic rolling off the tongue and women of color entrepreneurs becoming the fastest growing population of business-owners you would think bumping elbows with a like-minded network of young multicultural pros would be the norm. But with startups speaking the millennial language of tech, a lot of these spaces are confined to the digital world. Well, we did some digging (so you don't have to!) and rounded up the top 5 digital spaces to get your entrepreneurial game in Formation.
1. Blavity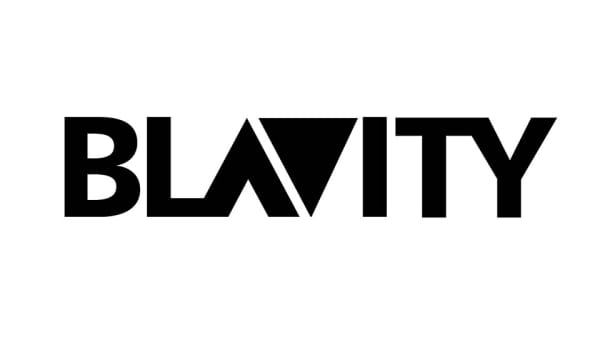 Reaching more than 7 million millennials a month may be no small feat, but Blavity sure makes it look like it is! For creative entrepreneurs on the pulse of digital media and technology, Blavity is the destination for creators and influencers looking to connect with others of the African Diaspora. One of the perks of joining this multi-cultural community? The Blavity Creative Society, an exclusive Slack community where content creators and entrepreneurs can come together to create a tribe, talk collaborations, and get support on how to grow their brands.
2. blkcreatives

If you're a young creative of color, chances are you've tapped into this network of multifaceted talent on the web. This creative agency, which initially started out as a platform to share the challenges of Black creatives, empowers young startup owners through creative business tips and monthly Twitter chats that shine a light on those taboo conversations (mental health, anyone?) we need to be having as Black millennials. This strong community always comes through in their newsletter with career opportunities too, so if you're on the job hunt sign-up to take advantage of this creative minefield.
3. MiMConnect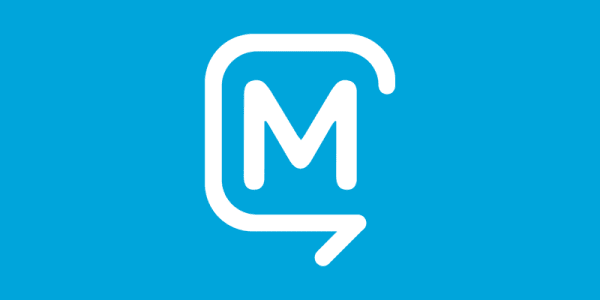 The MiMConnect (which stands for Minorities in Media) family is hustling group of industry professionals carving out a space and creating a community exclusively on Slack and social media. On any given day, tap into this network to see what social events are happening in and around your city, promote your latest content to a multicultural community of thoughtful leaders or join in on a group chat to flex your weekly wins! It's like having a team of supporters right on tap (minus the beer of course). For creatives who love a motivational push, their affirmation and mantra filled social media network will do just the trick!
4. Black Girl in Om
A creative entrepreneur's best friend? A little TLC (think tender love and care vs. left-eye *may she rest in peace* -- although also recommend listening to No Scrubs on repeat) and a side order of good health. That's where Black Girl In Om steps in. Founded by creative entrepreneur Lauren Ash in 2014, this mindful lifestyle brand promotes self-care, self-love, and self-empowerment to a global community of over 60K millennials. Through podcast conversations on staying true to your creative visions, in-person holistic events based out of their hometown of Chicago and weekly interviews with thought-leaders, creators and wellness mavens, this space provides women of color with everything they need to keep thriving when the hustle and bustle gets to be a little too much.
5. Latinas in Media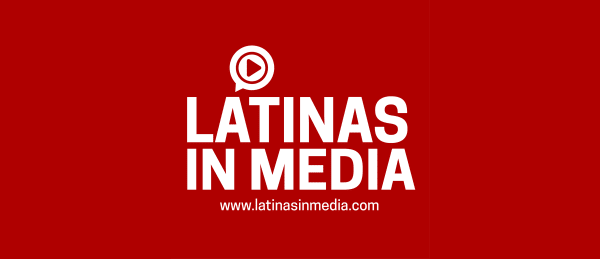 With social media platforms like Facebook, Twitter and Instagram connecting brands to more global communities, knowing a language or two is becoming increasingly popular for professionals of color looking to break into business. As a bilingual online magazine for female entrepreneurs and women in media, Latinas in Media bridges the language gap for dreamchasers creating in the digital space. From motivational gifs of our dear Selena to interviews with Latina co-founders and owners, this community is full of creative spice for the modern brand!
---
As the digital space continues to expand, finding a creative tribe of Black + Brown startups who understand your struggle is getting easier and easier. Have you tapped into any of these 5 digital spaces for support or know of a digital space that should be on this list? Check us out on Facebook and Twitter for more ways to get connected to these hot startups and creative minds.
---
Dronile Hiraldo is a New York city born and bred writer with a love for donuts, Michael Jackson and the stories women of color tell. She credits her alma mater, Vassar, for empowering her to explore her identity and take deeper interest in the experiences of women of color and their representation in pop culture. She enjoys cultivating a love for travel, entrepreneurship, wellness and sisterhood amongst her tribe of movers and shakers!
---
Featured image by Garrhet Sampson .