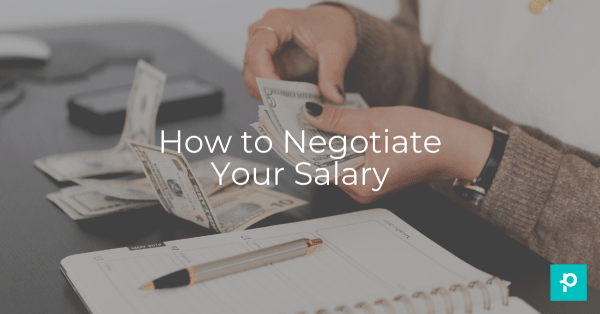 After crafting the perfect resume and crushing a bunch of interviews, you've finally landed your dream job. You deserve a celebratory drink (and nap) stat. But all of that's just the easy part! Not every job offer is going to be perfect, and it's crucial that you think over your starting salary before signing the dotted line.  
Whether you've just been offered a position or have been doing well at your job for a while, it's always important to think about—and ask for—what you deserve. So how do you do it while also remaining polite and flexible with your boss? Don't worry! We've laid out all the steps you need to follow below.
1. Know your worth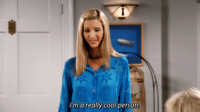 Have confidence in your skills and do your research. Via Giphy .
It doesn't matter if you have just successfully landed a position or have been in one for some time—it should be fairly easy to identify which skills and experiences you have that make you a perfect fit for your job. This isn't a time to downplay your abilities. First, think about what makes you unique and be ready to highlight your skills in order to make it clear why you deserve the pay you're asking for.
This next part requires a little bit of research, but it helps to know the average salary for people that have the same role as you do in your area. There are a bunch of salary tools out there that can help you figure out a ballpark number or salary range, so all it takes is a little Googling. From there, you can go into salary negotiation conversations with a realistic number to back your reasoning up. (Psst, be sure to check out our salary guide for easy comparison!)
2. Always ask for the higher end of your range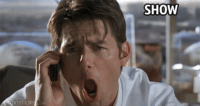 Don't be afraid to go after what you want. Via Giphy .
Once you have done your research and have come up with a suitable salary range, be sure to open your negotiation by asking for the number at the higher end of it. That way if your employer tries to negotiate down, you'll still likely end up with a figure that falls within the range you're looking for. 
3. Be flexible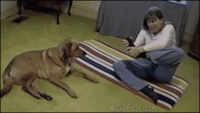 Be a negotiation yogi. Via Giphy .
The tough (and crappy) reality is that we don't always get what we want, even though we absolutely know that we deserve it. If a current or future employer comes to you with a salary figure that is lower than what you are hoping for, hear them out before immediately shutting them down. In some cases, the added benefits you're getting may help boost the total value of your offer package, (e.g., your cell phone or commute are covered or you get free daily meals). There may also be chances for you to receive for raises or bonuses throughout the year, too.
4. Walk away if you need to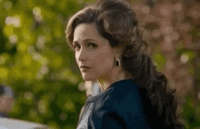 The truth is, sometimes you won't be able to settle on a suitable number. Via Giphy .
There will be times when an employer simply can't offer you a salary that suits your needs and wants. If you've done all you can to negotiate the price up but the company isn't willing to budge, don't feel bad about walking away from the offer if you have other options on the table. You just never know when an employer will come back with a better price, or if you find another role that checks all of your boxes just by holding out a little longer. At the end of the day, you need to do what's right for you and your situation. Just remember this: never sell yourself short!
Looking for your next big career move? Sign up for Planted now and we'll hook you up with job matches at amazing companies!
Cat Hausler is a self-proclaimed grammar nerd with a passion for the power of the written word. Based in Denver, Cat enjoys going to see live music, practicing yoga, exploring the mountains, and park days with her friends.