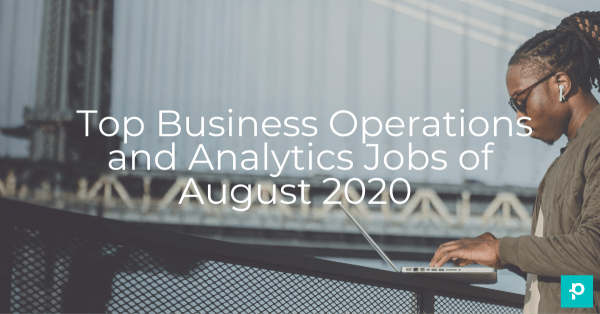 As cities begin reopening and companies are moving back to business-as-not-so-usual, there are tons of rapidly-growing startups looking to fill out their teams in Business Operations, Finance, Analytics, and more. If you're looking for your next big opportunity to manage data, help streamline office operations, or facilitate top notch communications between customers and companies, listen up! This week, we rounded up our top openings from The Bay Area to North Carolina and beyond, so make sure to keep scrolling on to check out the top Business Operations and Analytics Jobs of August 2020.

About Policygenius
Policygenius built the easiest way to compare and buy all types of insurance online, helping more than 5 million people find vital coverage for their families. They make buying insurance seamless and more transparent, finding customers the protection they need while helping them feel confident in their choices. 
About Their Positions
Junior Quoting Specialist, Property & Casualty (Durham, NC) — Apply Now
If you're looking for a fast-paced opportunity to get behind the wheel of your career, check out this opportunity to join the team at Policygenius as a Junior Quoting Specialist. In this position, you'll have the opportunity to review customers' home & auto insurance needs, prepare coverage proposals, and consistently uphold standards while facilitating exceptional customer experiences across the board. The ideal candidate for this position is a passionate problem-solver with at least 1 year of experience with data entry, document review, and other detail-oriented organizational tasks. Sounds right up your alley? Hurry over to Planted now to submit your application before this opening is no longer available!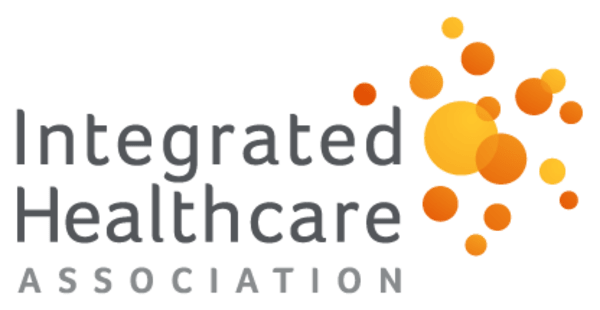 About Integrated Healthcare Association
Integrated Healthcare Association is a Bay Area nonprofit on a mission to create sustainable improvement in California healthcare systems. With diverse stakeholders including physicians' organizations, hospitals and health systems, purchasers and consumers, their work is organized around the continued evolution of integrated healthcare. 
About their position
Technical Program Manager (Oakland, CA) — Apply Now
As they continue generating insights, improving accountability, and accelerating solutions to help healthcare providers across California run as efficiently as possible, IHA is looking to bring a new Technical Program Manager on board in their Bay Area office. In this position, you'll have the opportunity to build, implement, and orchestrate projects that comprise IHA programs for key stakeholders, including health plans and vendor partners. The ideal candidate has 5-10 years' experience in technical project management, including experience with project management methodology and complex project workstreams. Think you're who they're looking for? Hurry over to Planted to check out the rest of the details now.



About Brilliant Earth
Founded in 2005 by classmates at Stanford, Brilliant Earth is the global leader in beautiful, timeless, ethically-sourced jewelry. They follow the principle of "luxury with a conscience" by sourcing conflict-free diamonds and jewels, all in the hopes of cultivating a more transparent, sustainable, and compassionate jewelry industry. Not only are they committed to sustainability, but community impact; donating 5% of net profits to build brighter futures in mining communities. 
Operations Assistant (San Francisco, CA) — Apply Now
As they continue to grow as one of the internet's top ethical jewelry platforms, Brilliant Earth is looking for a detail-oriented critical thinker to join their San Francisco team as an Operations Assistant. In this position, you'll have the opportunity to assist the smooth transportation and fulfillment of Brilliant Earth goods while improving product intake and return processes. The ideal candidate has some experience with inventory and supply chain in an e-commerce environment as well as strong computer skills and the ability to adapt and work flexibly. If you think you're the perfect fit, check out the rest of the details here and make sure to apply on Planted ASAP!
Just hit the Apply Now links above to apply to any of the positions we mentioned here! Each Planted partner we've featured is looking to hire quickly, so if you're interested, make sure to submit your application right away to secure your chance to work with one of these high-growth companies. If you didn't fall in love with any of the positions above, no worries! We're adding new opportunities to the platform all the time, so make sure to sign up to check out all of your potential job matches on Planted now.