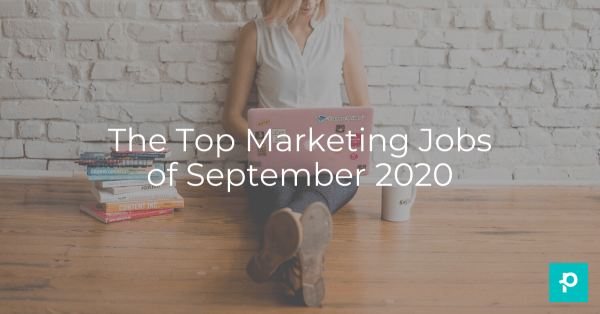 Marketing pros, this ones for you! While it's no secret that the job market will be challenging for a while, we're working hard to keep you in the loop when it comes to the newest in-demand opportunities in our network despite these challenges.
This week on the Planted blog, we're giving you the scoop on our partner companies looking for talented marketing pros to hop on board their teams both remotely and in NYC. So whether you want to join the team revolutionizing business banking or make waves in the world of legal technology, you're going to wanna check out the latest & greatest marketing opportunities available on Planted right now:

About Daybreaker
Meet Daybreaker, they're going where no wellness experience has gone before and creating a morning dance community of 500,000+ members in 28 cities around the world. They're inspiring people to start their day unlike any other—by waking up and dancing in iconic spaces, sober, first thing in the morning. Daybreaker's morning dance parties start with a one hour yoga + fitness experience followed by dancing with reckless abandon for two hours before work. Their mission is to help people start their days with energy and intention, redefining the rules about how we wake up.
About their positions
Director of Marketing (Remote) — Apply Now
As their team works to launch their membership on-demand subscription service, D.O.S.E. by Daybreaker, they're looking for an experienced Director of Marketing to improve, lead, and grow their team. In this role, you'll have the opportunity to lead, launch, and grow D.O.S.E. by Daybreaker, taking the lead on ticket revenue growth, attendance management, and strategic brand and business objectives. The ideal candidate is a highly analytical, passionate, and data-driven leader with 4+ years of experience in direct-to-consumer marketing or e-commerce. Head over to Planted to check out the rest of the details now!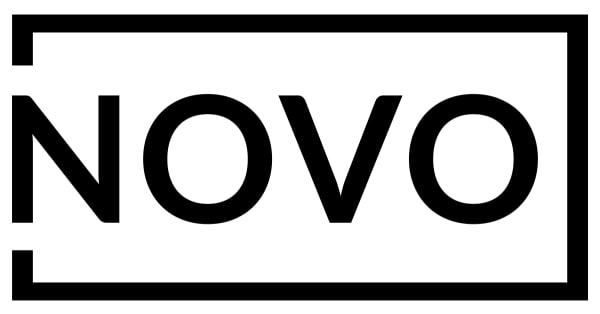 About Novo
Based in New York City, Novo is working to create a solution to business banking that doesn't suck. They're a rapidly-growing venture-backed startup providing the simplest and most secure banking experience possible for enterprise customers. They're on a mission to help small businesses succeed by providing a powerful banking alternative that allows executives to spend less time managing their cash flow and more time running their businesses.
About their position
Director of Performance Marketing (New York, NY) — Apply Now
If you have experience working with million-dollar budgets and driving large-scale customer acquisition, check out this position at Novo. They're on the lookout for a new Director of Performance Marketing to join their NYC-based team. In this position, you'll have the opportunity to drive strategy, execution, and optimization of marketing campaigns for new and existing channels while working to accelerate customer acquisition. The ideal candidate for this role has at least 6 years of experience with data-driven marketing, 2 years of experience managing a team in a high-growth software setting, and hands-on experience with channels like Google Ads, Facebook, SEO, and email marketing. To check out the rest of the details and submit your application, head over to Planted now — but go quickly! Novo is hiring ASAP.

About ASG LegalTech
ASG LegalTech is a single business team with multiple software solutions that enable lawyers to automate their firms, get more done, and focus on the important stuff: practicing law. ASG LegalTech is made up of three practice management platforms: PracticePanther, Bill4Time, and MerusCase which work together to automate and streamline even the smallest tasks for legal practices. 
About their positions
Marketing Operations Manager (Remote) — Apply Now
As ASG LegalTech works to accelerate growth throughout the company, they're looking for a passionate, creative, and analytical Marketing Operations Manager to work at the heart of the company's marketing efforts. In this position, you'll have the opportunity to define and own the strategy, processes, metrics, and technology that enables the team to target the right buyers, generate high-quality leads, and move them through the funnel. This position is perfect for a highly strategic, data-oriented pro who's comfortable working in rapidly growing startup environment. To check out the requirements and submit your application, head over to Planted ASAP — ASG is looking at applications right now!
Whether you're interested in working in Digital Marketing, Social Media Marketing, Marketing Ops, or something else, we're here to find the opportunities you're looking for when it comes to growing your startup career. Not seeing something you love here? No worries, just make sure your Match Preferences are up-to-date and we'll be on the lookout for more great Marketing opportunities to send your way.