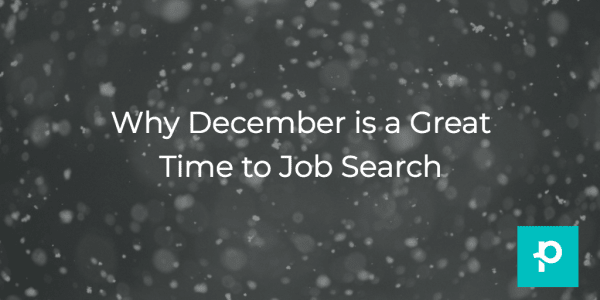 Most people think December is the time to wind down, reflect, and slowly plan for the year ahead. But if you're thinking about job searching in January, you may be surprised to learn that now's actually the best time to rev up your job search for a few reasons.
There's Not as Much Competition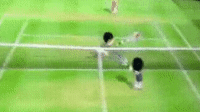 Sometimes job searching feels a little like this. Via Giphy .
While other people are frantically shopping for last-minute holiday gifts or going on Instagrammable vacations, you can be applying for your dream job. This means that you're more likely to get on a hiring manager's radar, so your chances of at least securing an interview are greater.
You'll Have More Free Time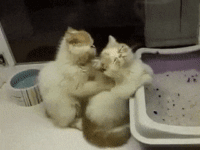 Stress-free job searching? Yes, plz. Via Giphy .
Is your job search only happening after long days at work or on the weekends? If you're taking time off for the holidays, take advantage of the extra free time you have and make the most of your job search! You can spend more time refining your resume and discovering more openings that fit your experience level and skill set. The more productive your job search, the better your prospects will be. Side note: if you worried that there may not be enough jobs available at this time of year, don't be! We've got plenty of new openings on Planted right now :)
People are in Better Moods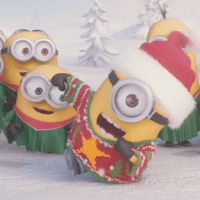 Me from November to January. Via Giphy .
Let's face it: the holiday spirit is contagious. December is the time when people are at their peak friendliness, which is exactly the kind of mood you'd hope a hiring manager will be in when they're reviewing your application.
You're Preparing Yourself for the New Year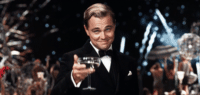 We'll drink to that. Via Giphy .
If you've already launched your job search in December, it won't take much for you to press the gas pedal on your search efforts in January. While your friends are still recovering from their NYE celebrations, you'll be well on your way to preparing for your new job!
Ride the High of a Good Review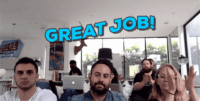 Oh, why thank you. Via Giphy .
Had a killer end-of-year performance review, but are ready to move on to your next role? Now's the time to better position yourself for the job search while the feedback is still fresh in your head. No need to mull over talking points for your interview!


You're Showing How Serious You Are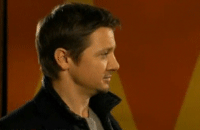 Perfect that game face. Via Giphy .
Hiring managers can see that you're devoting time to the job search at a time when most people are doing anything but. This itself can attest to your seriousness and willingness to go the extra mile on the job without you having to do any extra work during the job search!
Companies Have Budget to Spare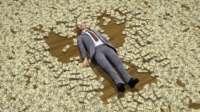 Money angels are the best kind of angels. Via Giphy .
Many companies haven't burned through their 2018 budgets yet, meaning they'll be more amenable to bringing new people on board and likely adding new job openings at the end of the year. This is also something to keep in mind if you are eager to negotiate your salary package.
You'll Have More Opportunities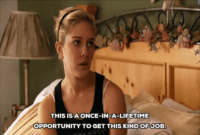 Get 'em before they go! Via Giphy . 
Some companies may prefer to hire for temp or seasonal roles during the holidays, which can allow you to dabble in different roles if you're still figuring out your career path.
Remember, even if you are job searching this December, remember to take a little time for yourself too. After working hard all of 2018, you earned it!
Is your top resolution for 2019 to find a new job? Sign up for Planted and we'll match you to jobs at growing and innovative companies looking for talented people like you!